Posts Tagged 'informed consent'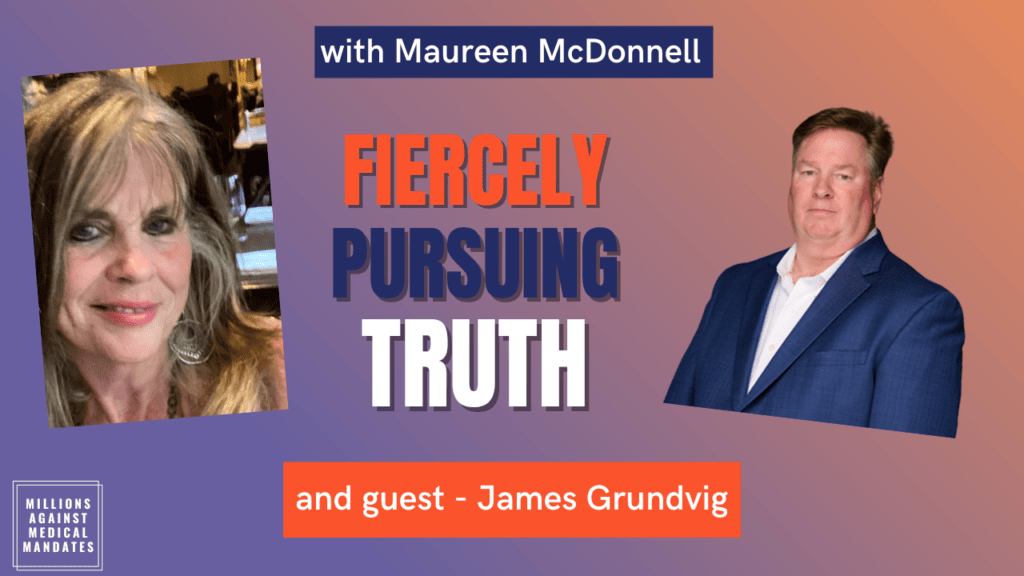 James Grundvig has the #1 show on American Media Periscope – Unrestricted Truths. He is also a top investigative journalist, author, and editor-in-chief of AMP Daily News.
During this interview with MAM founder Maura McDonnell, James takes a very deep dive into the many facets of the deep state and the cabal run systems that are currently collapsing.
Read More