MAMM Founder, Maureen McDonnell is May 2023 Masters of Health Cover Feature
There are no beings on the planet, more sacred, more nurturing & more loving than mothers. Mothers in tune with nature, their intuition & their higher selves embody all that's good in the world.
Our founder, Maureen McDonnell shares her motherhood journey which led from DAN (Defeat Autism Now) to start MAM. A beautiful article of our history and her grandmother wisdom. We are so blessed to have her guiding our Millions Against Mandates team!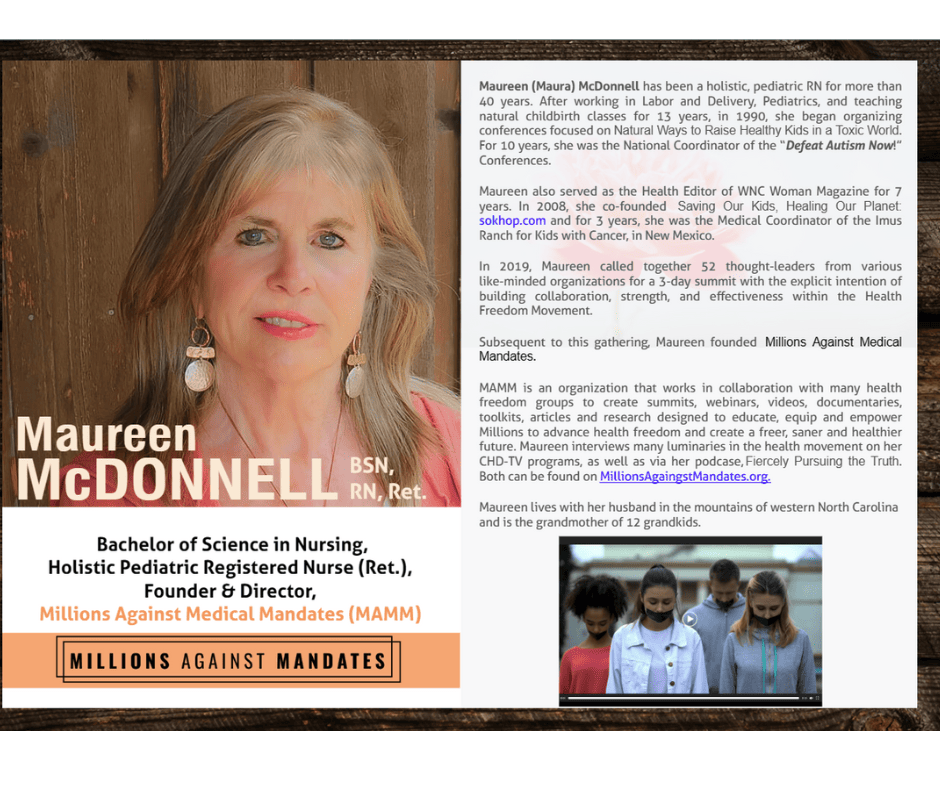 View the full article here
Masters of Health Magazine May 2023