MAM Builds Collaboration, Spreads the Truth and Develops Solutions.
WATCH OUR YES MAM VIDEO NOW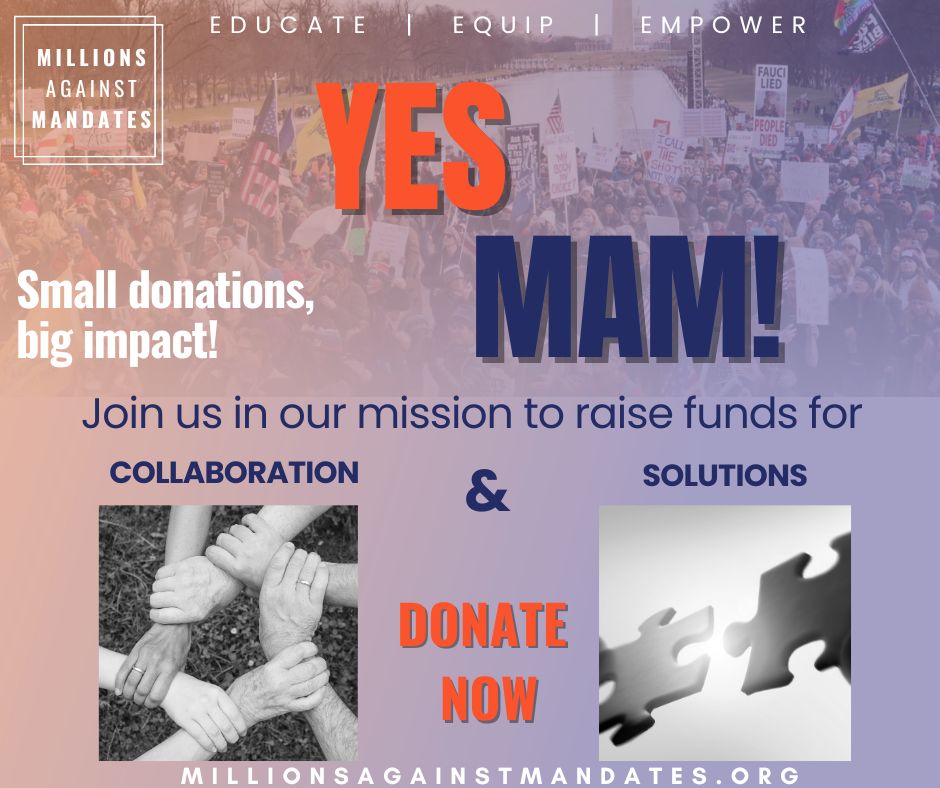 Your donations help us create the more beautiful world we all know is possible.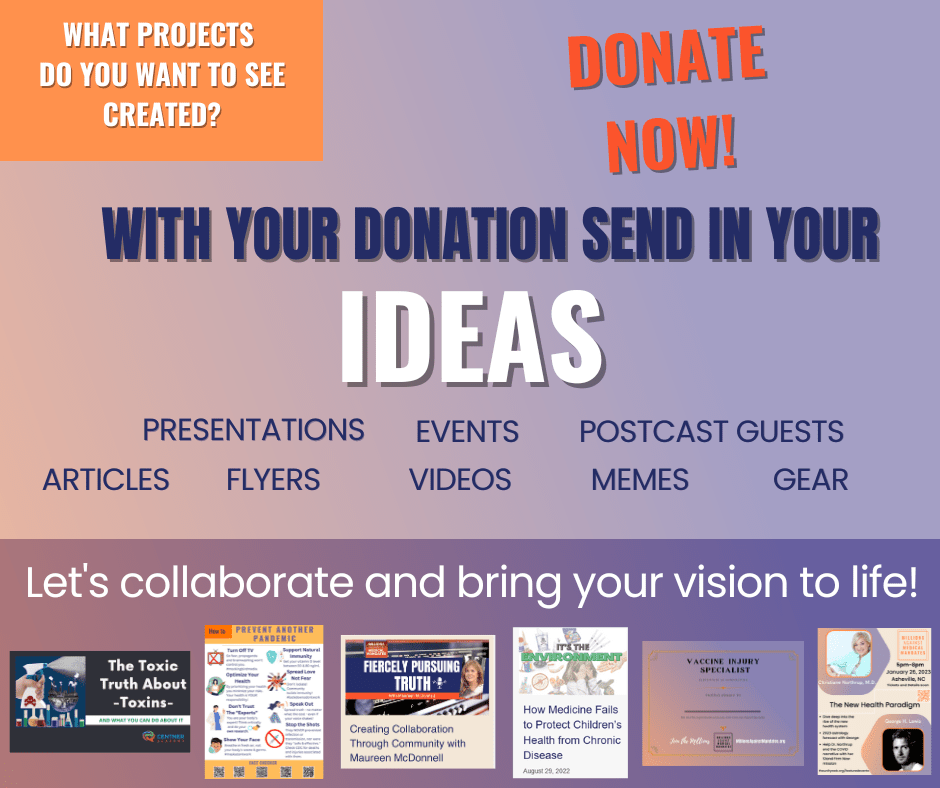 With your donations, please submit your ideas to help us create more solutions! How can we bypass censorship and reach the moveable middle?