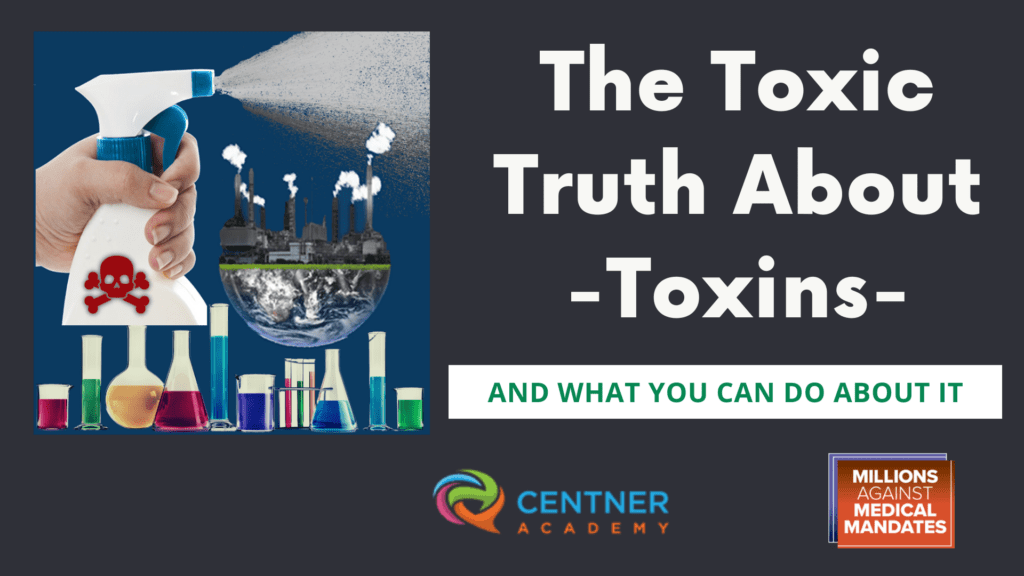 Toxins are everywhere and in everything and they are negatively impacting our health!
The good news is that after watching this presentation, you will be more knowledgeable about how to minimize your exposure to these chemicals and how to choose products that are safer, cleaner and therefore better for your health and the health of your children.
Time to get savvy and outsmart the slick advertising and propaganda tactics that have led us all down an incredibly unhealthy path.
Watch and share this video so that you and many others can learn the Toxic Truth about Toxins and discover why and how minimizing exposure to them is an essential key to obtaining great health!
Read More